Reduce your roof snow removal costs and protect your operations.
City: arena, sports centre, municipal garage
Health: hospital, healthcare centre
Education: schools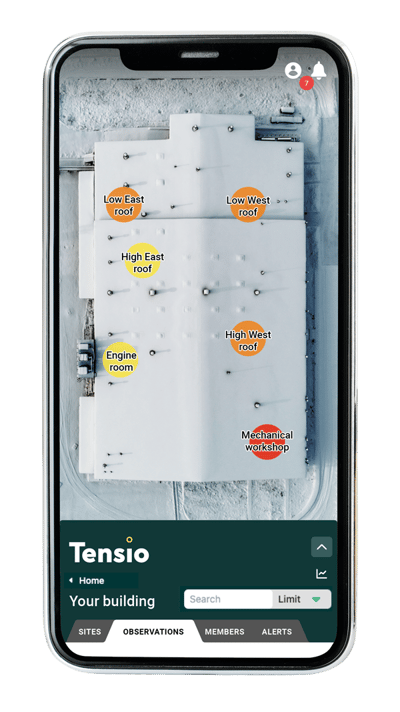 They trust us to monitor their buildings:

The benefits of our solution for the institutional sector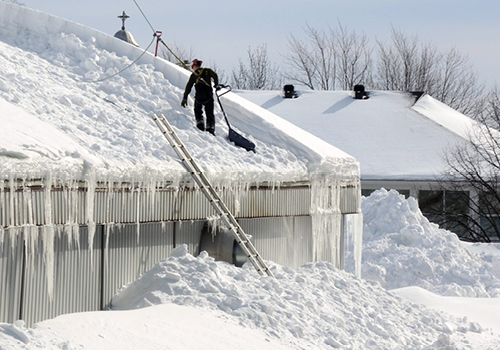 Keep your buildings open.
You can count on reliable data to avoid closures, prevent incidents, and reassure your occupants.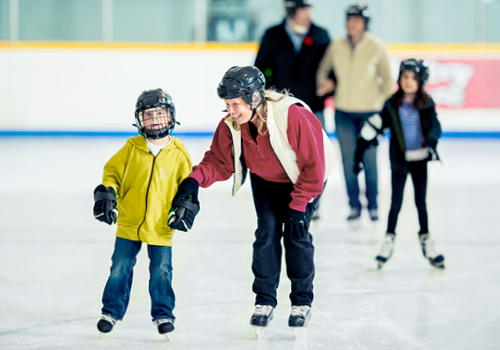 Reassure your users.
Our solution analyzes the live loads on all your roofs, then compares these loads to established weight limits to ensure your facilities stay safe.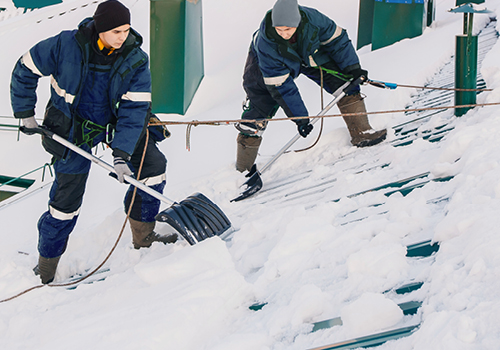 Reduce your snow removal costs.
Remove the snow when required. Reduce the need to go up on the roof, and avoid unnecessary operations.
How does the technology work?
Our technicians install the Tensio sensors directly on the building's structure, without disrupting your activities.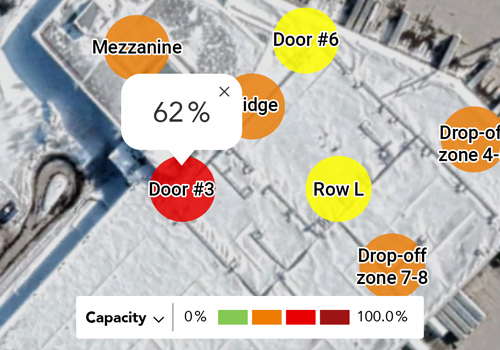 Use the Tensio web application to see the distribution of dynamic loads on the roof in real time.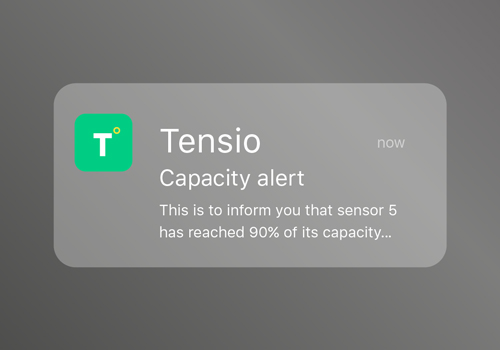 Get automatic alerts as soon as a certain capacity has been reached. We will also provide alerts based the weather forecast.


We now make informed and standardized decisions, not ones based on visual estimates done by individuals.


– François Dubé
Infrastructure management and maintenance
City of Lévis
Contact us now!
For further information or to attend a full presentation on the Tensio system, complete the form below and one of our representatives will get in touch with you shortly.